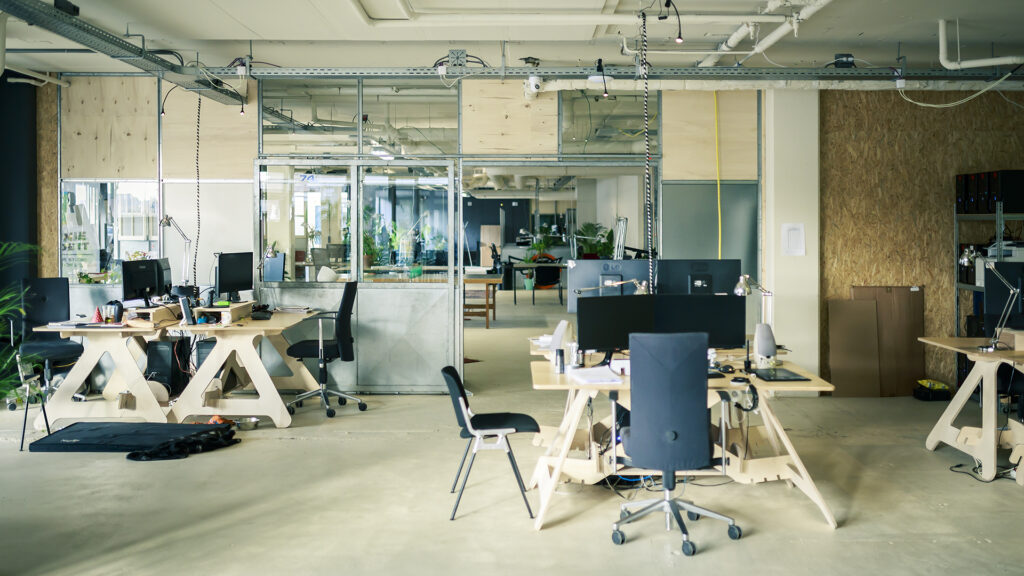 Stop Rewind creates prints with a pinch of Nostalgia.
Stop Rewind is the identity for personal work of Berthjan, a dutch designer. While looking for a way to blend work, personal life and his love for graphic design he started photographing everyday objects that have personal meaning, are locally connected and have a sense of narrative. These images are the foundation of the graphics he makes. Creating an ongoing abstract journal where he likes to reflect (stop), look back (rewind) and bring some of the past into the present, giving his work a nostalgic touch.
In 2022 he started Project Play. In 2019 his son was born and seeing him play spontaneous got him interested in the idea of effortless play. In this project he uses his toys and creations as a base of the collages. His playfullness providing a frame to play with digital art.
Stop Rewind, founded is the Netherlands and has a studio in the citycentre of Groningen. He has 15 years experience in design & illustration and has worked for clients as Noordhoff, Samsung, ING & Spinning Records.
As a member of the Blueshift art collective he enjoys collaberating with other designers.